Sealions // Number One Lover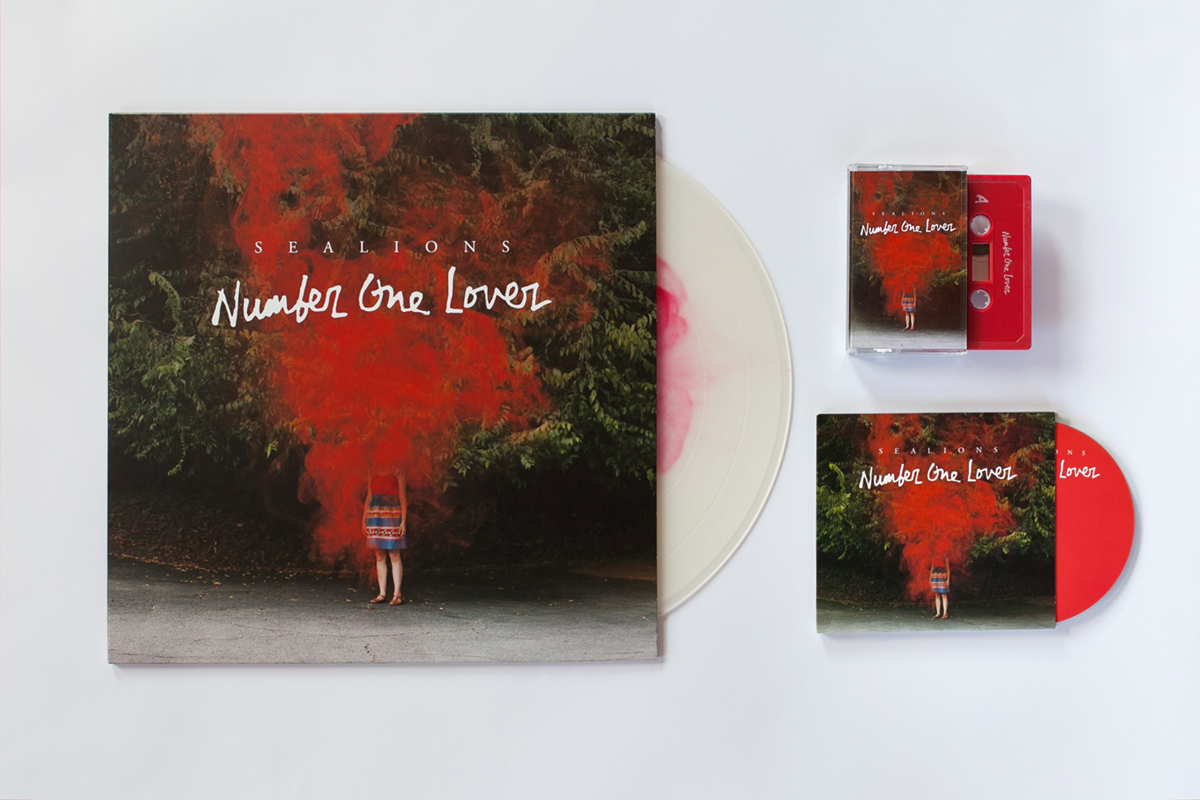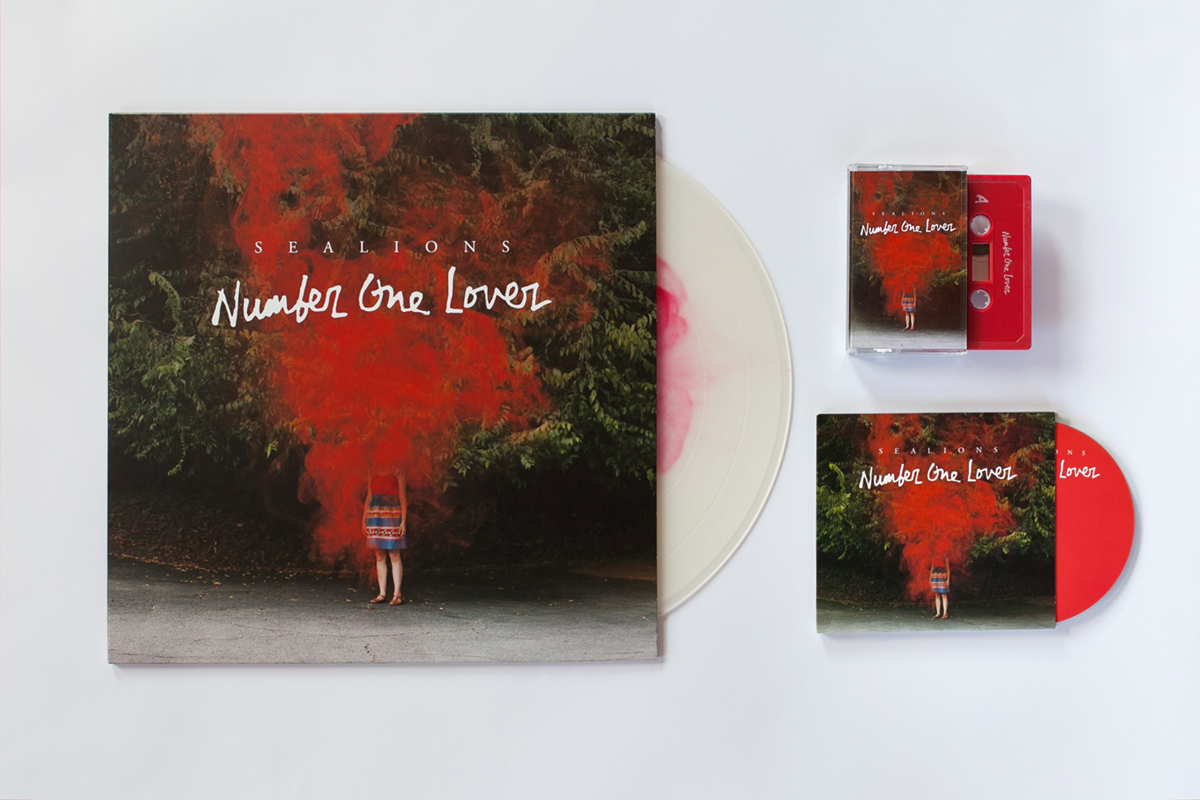 Sealions // Number One Lover
DEER BEAR WOLF RECORDS 03
Sealions
Number One Lover EP
SEALIONS DON'T BELIEVE IN FILLER.

"We end up being kind of tough on ourselves," frontman Joey Patino says. "If a song's not good enough, we'll scrap it. For this one, we ended up with five, but these five songs are strong."

These five songs are Number One Lover, a deliriously catchy EP of pop-perfect overtures and stick-to-the-ribs melodies that would make Morrissey grin with envy. A small batch of electro-guitar ravers recorded with Jason Kingsland (Band of Horses, Washed Out, Cults), the tracks came together over a number of sessions in Atlanta in 2013. "He's a great producer and a really good match for us," Patino says. "It took us working with him to figure out how to be a rock band. That's all we did growing up, and I think we forgot what it was like to be a young kid thrashing on a guitar."

The opening synth salvo of "Honey." The driving, propulsive beat—and thrilling, eventual riffstravaganza—of "Luster." The otherworldly majesty of "Thieves." The slow build dance party of "Diamonds." The heartbreaking tear-jerk of "Setting Suns." Taken as a whole, Number One Lover is an infectious titan that toys with convention and embraces an affinity for dance. No time for another beer. Not while this is playing.

This is the sound of a band at its creative zenith, except that the men who made it aren't yet content. Laurel-resting is for the weak, after all, and they've got more hooks to write. "Sealions is an exercise in how big and how impressive we could make our music," Patino says. "Every time we make a record, it has to be that much bigger. We're always trying to be louder, grander, more impactful. I think we pulled that off with Number One Lover."
Cassette = $5 // CD = $6 // Red Haze 12 " Vinyl = $12
Available digitally on iTunes, Amazon, Soundcloud and Google Play, and streaming on Spotify and Rdio.